The Synthesis Institute
|
Presents
Stewards of a New Paradigm
The Role and Core Competencies of Modern-Day Psychedelic Practitioners
FEATURING GUEST PANELISTS: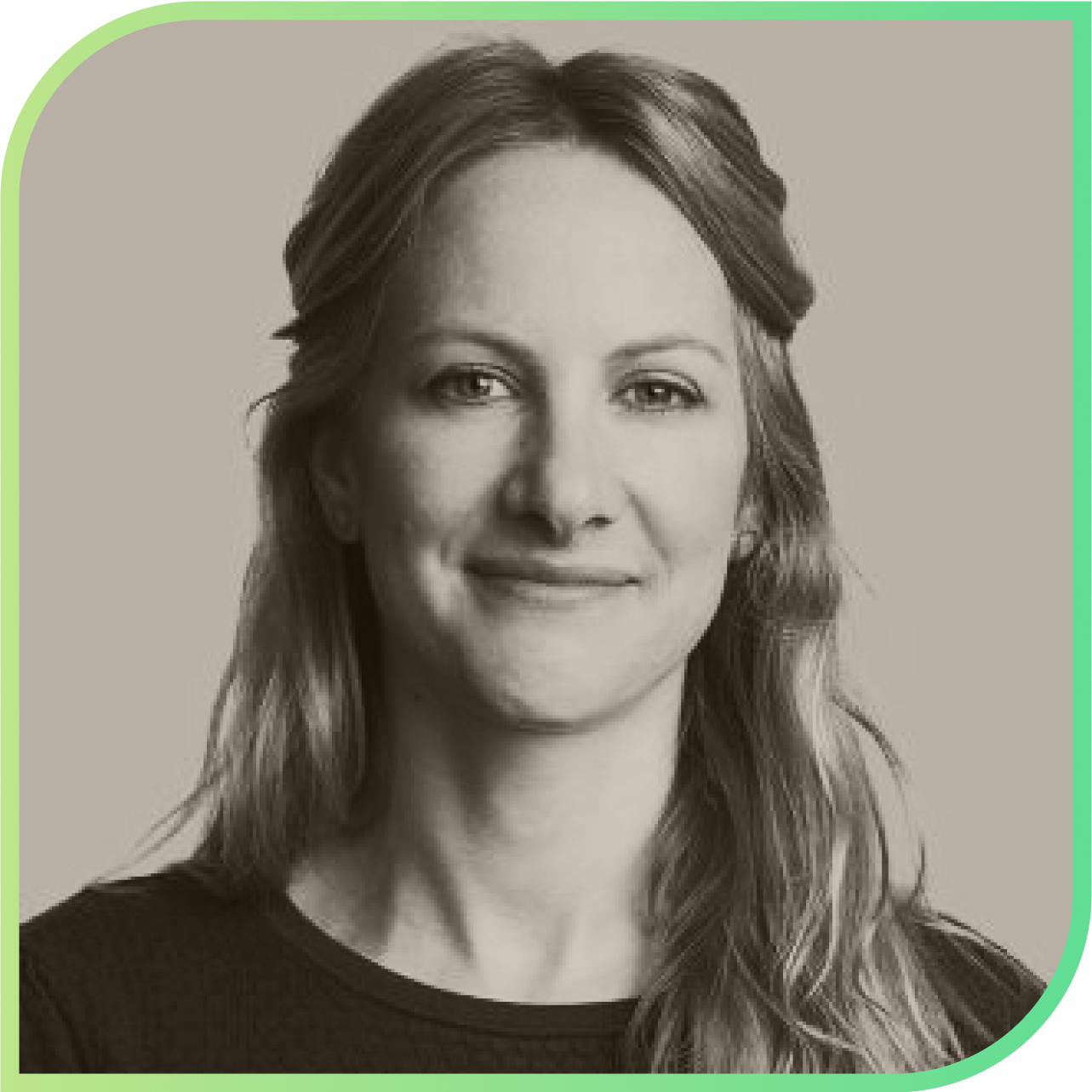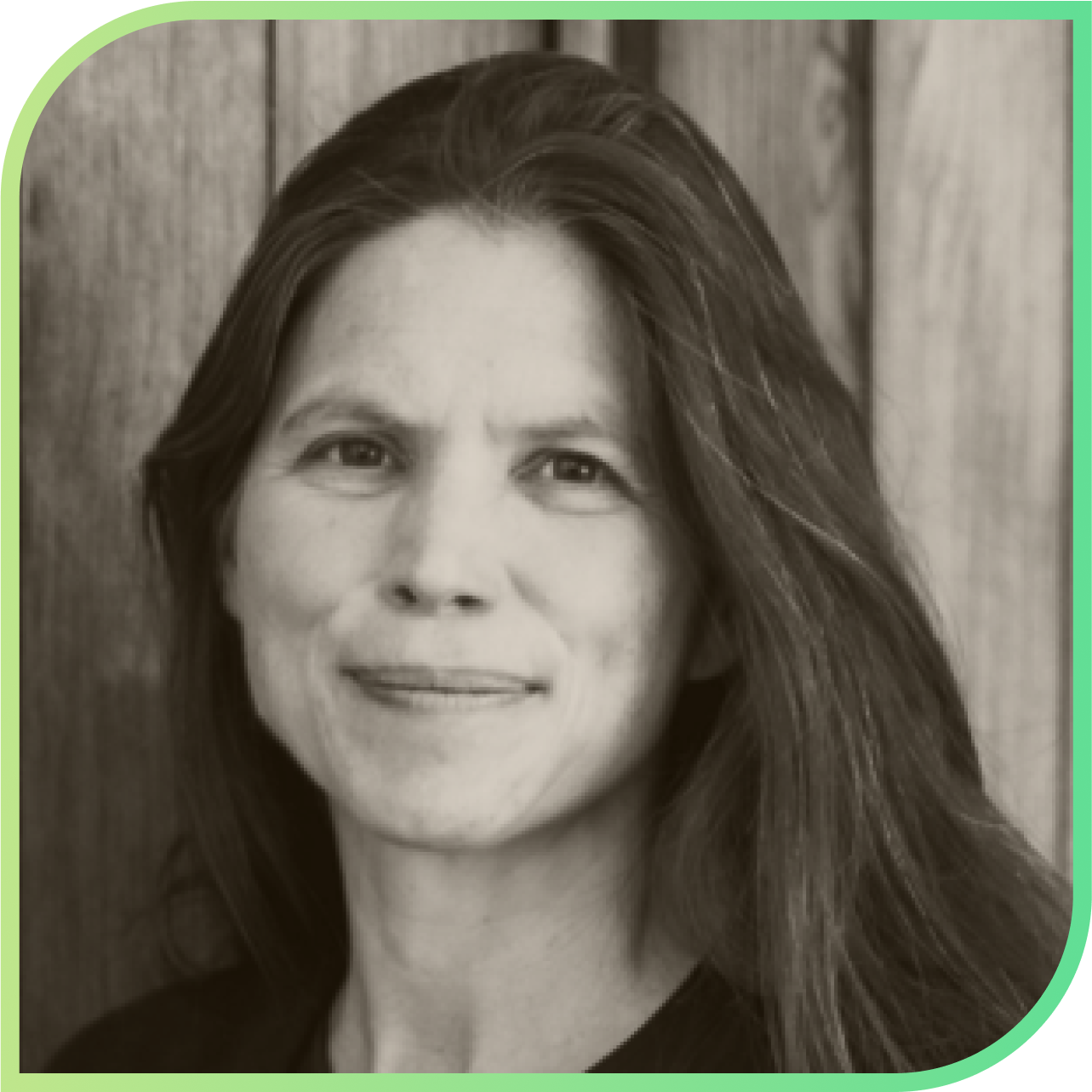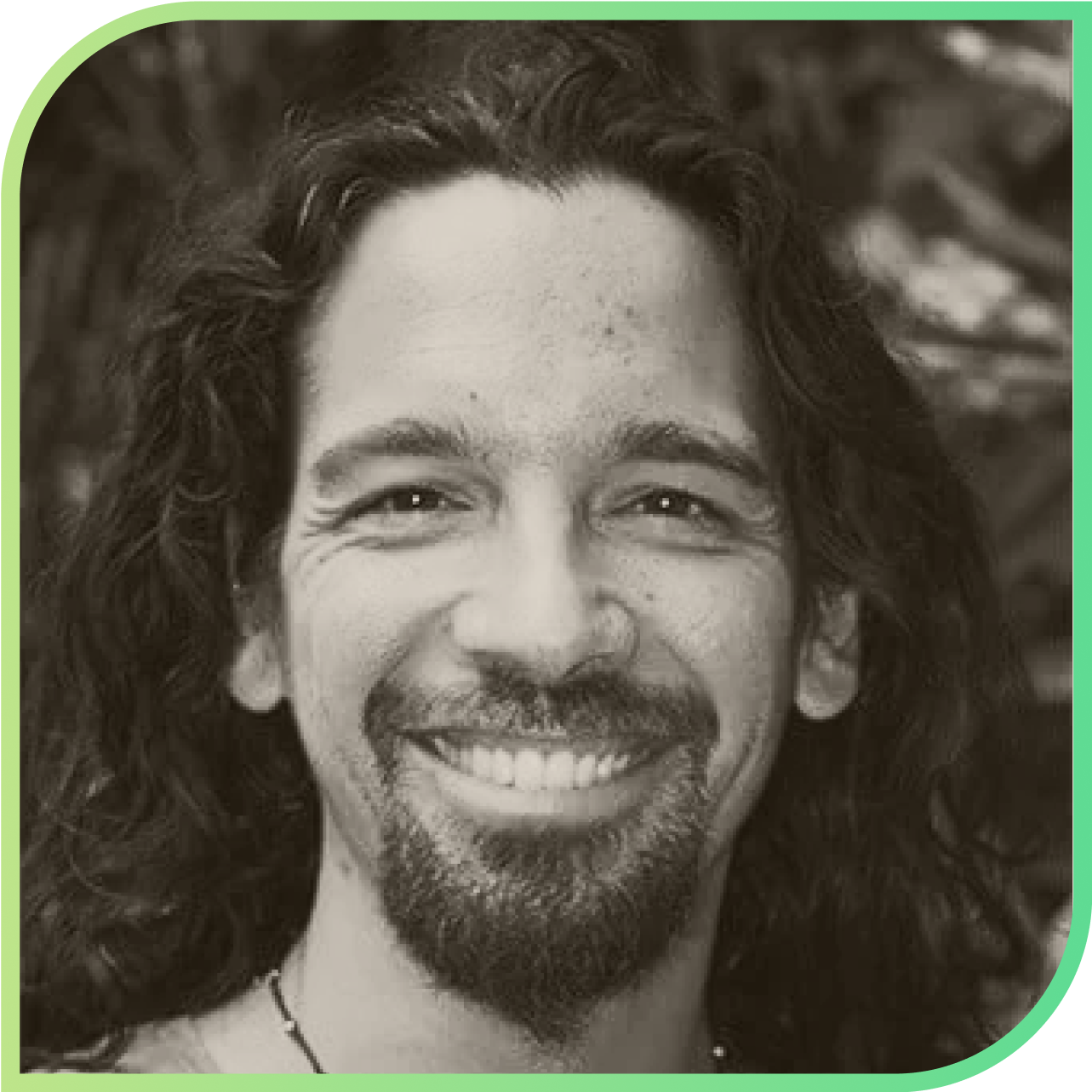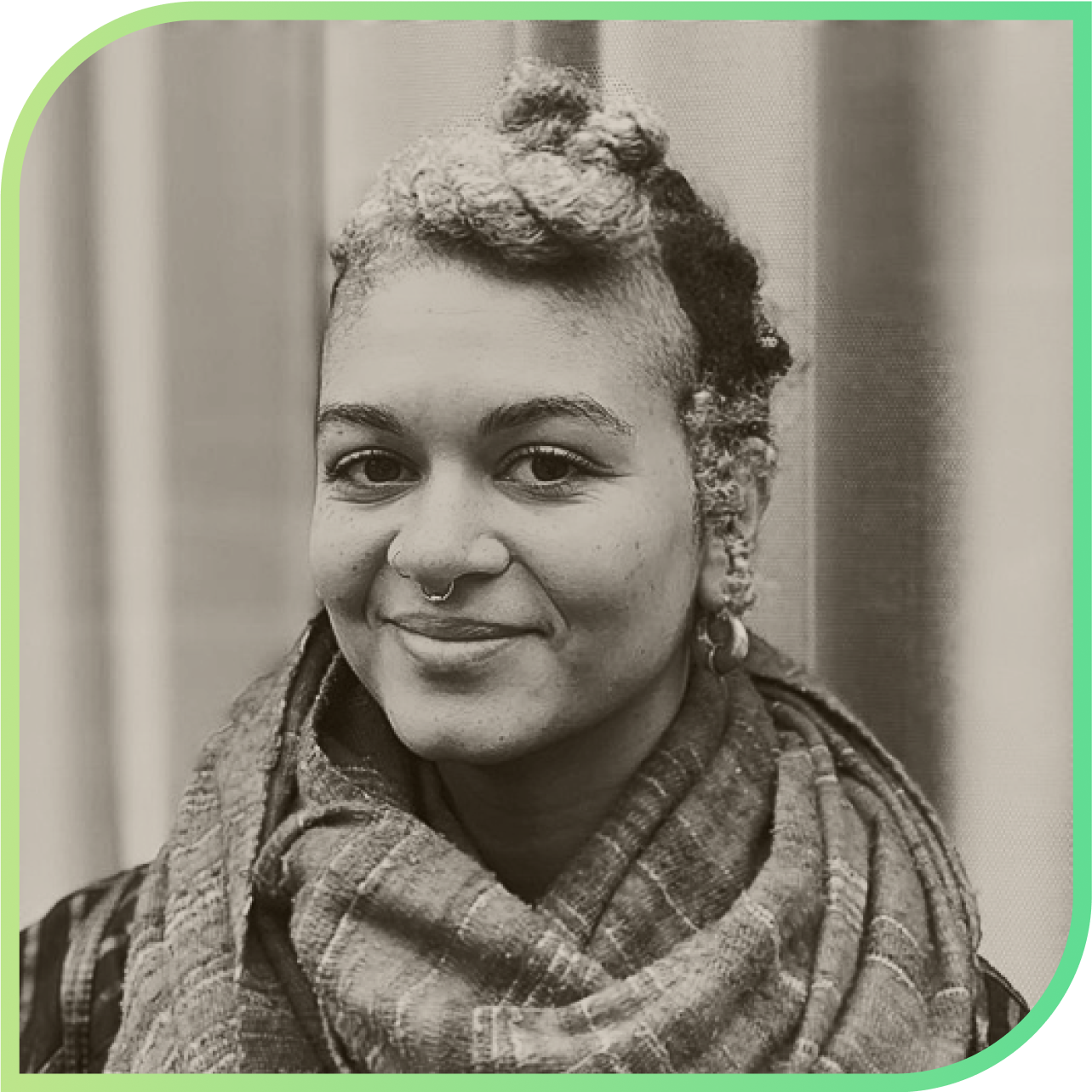 Featured Panelists and Synthesis Faculty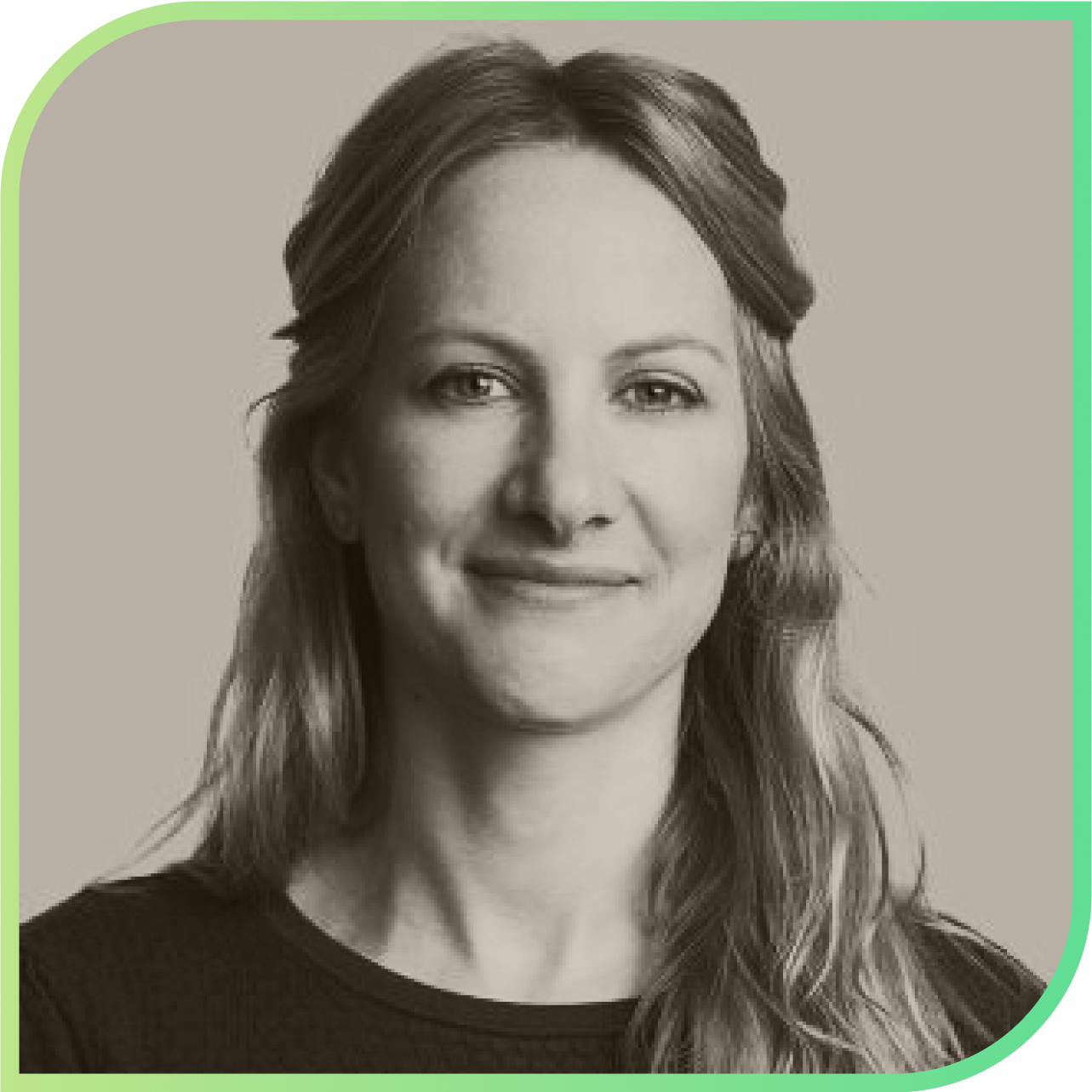 Dr. Rosalind Watts is a clinical psychologist, a mother, and a nature lover. She has become a leading voice in psychedelic research through her roles as Clinical Lead for Imperial College London's psilocybin trial and Clinical Director at Synthesis Institute. Noted among the "50 Most Influential People in Psychedelics" as well as one of the top "Top 16 Women Shaping the Future of Psychedelics", her focus is on integration, harm reduction, and inclusion. She leads ACER Integration, an integration community that aims to provide experiential education around integrating singular experiences into the wider collective and connecting more deeply to the self, others, and nature.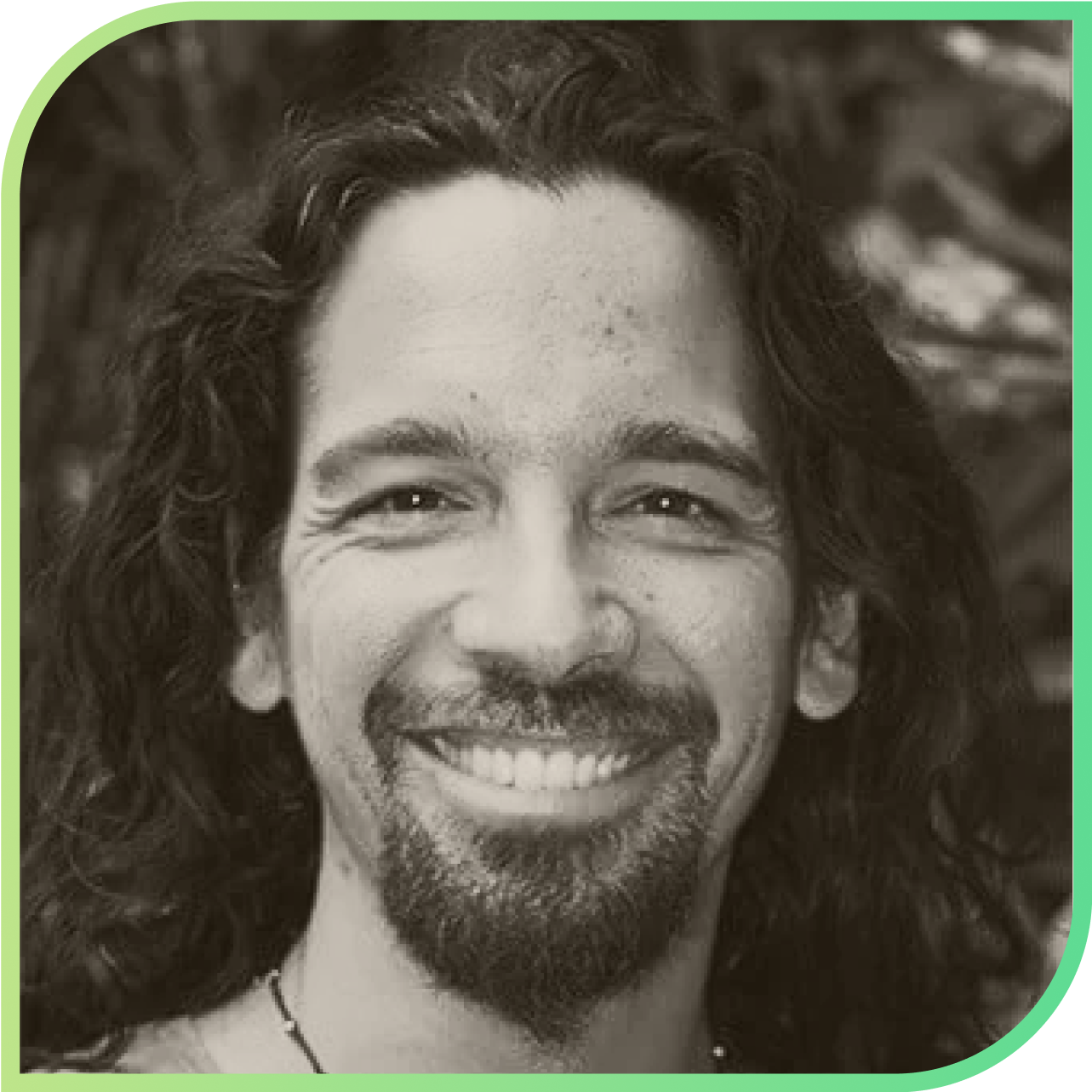 Claude Guislain is Peruvian and primarily lives in the Peruvian Amazon and Brazil. He advises IMCFund and other organizations like ICEERS and ASOMASHK on indigenous relations. Trained as an anthropologist, he has walked with masters from the Shipibo, Arhuaco, Tubu, Yawanawa, and others. Since 2008, he's facilitated Ayahuasca retreats and advocated for indigenous rights. He partners with healing centers like the Temple of the Way of Light, Niwe Rao Xobo, and Shipibo Rao, supporting the healing processes of more than 2,000 people. After many years of quest, his role revealed itself as a bridge between worlds. Witnessing his teachers' mastery—the teachings, the stories, the medicines, the technologies—gave him the firm conviction that a true alliance between Indigenous Wisdom and Modern Science is key to addressing today's challenges.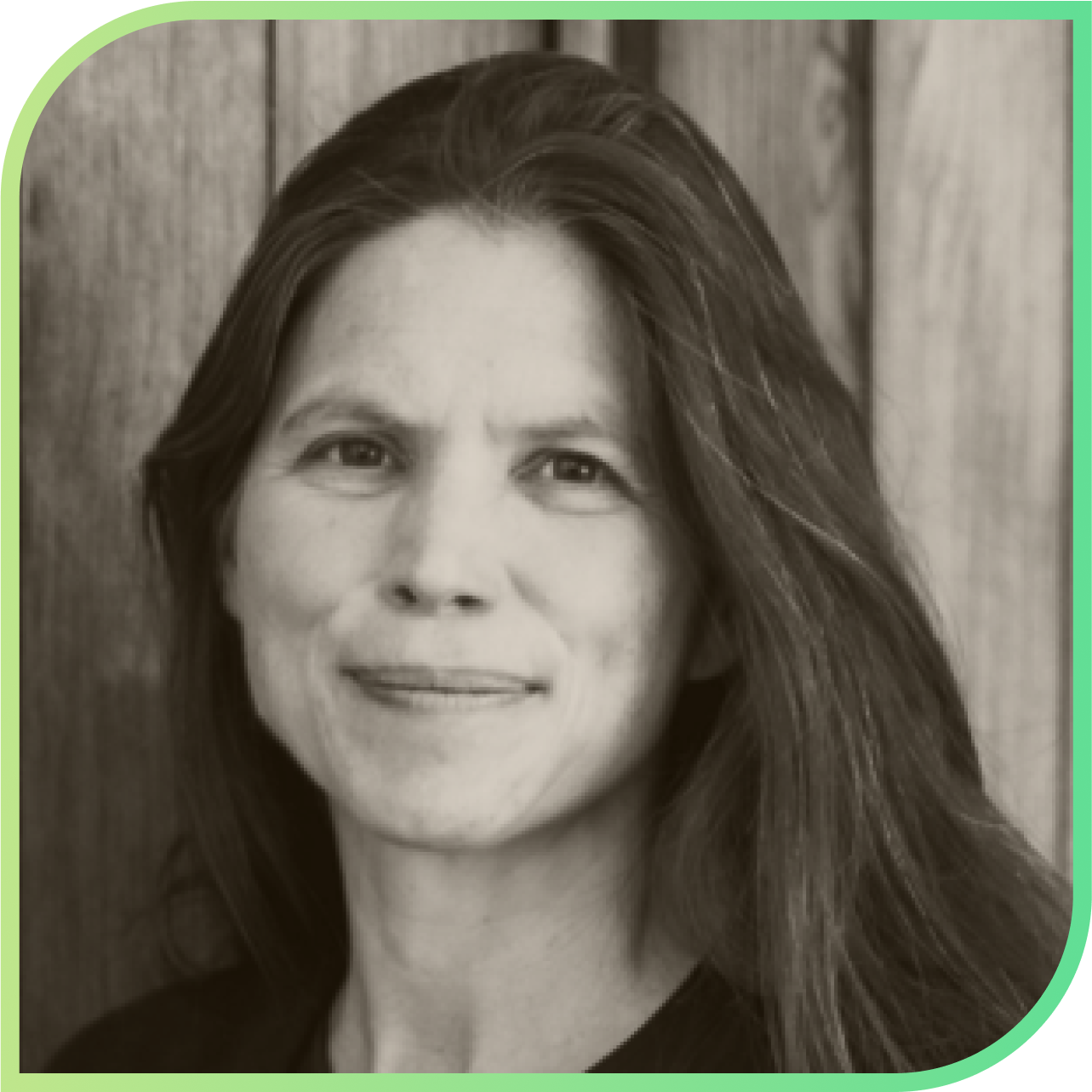 Dr. Anja Loizaga-Velder is a German-Mexican clinical psychologist with a deep connection to indigenous psychedelic healing practices spanning over three decades. She co-founded the Nierika Institute in Mexico, dedicated to preserving indigenous traditions with sacred plant medicines and research around their therapeutic applications for mental health and personal growth. She has published several research articles and book chapters exploring the therapeutic potential of entheogens for treating mental health challenges and has presented her work as a speaker at many conferences. Anja collaborates as a learning facilitator and guest faculty in the Synthesis Psychedelic Practitioner Training program.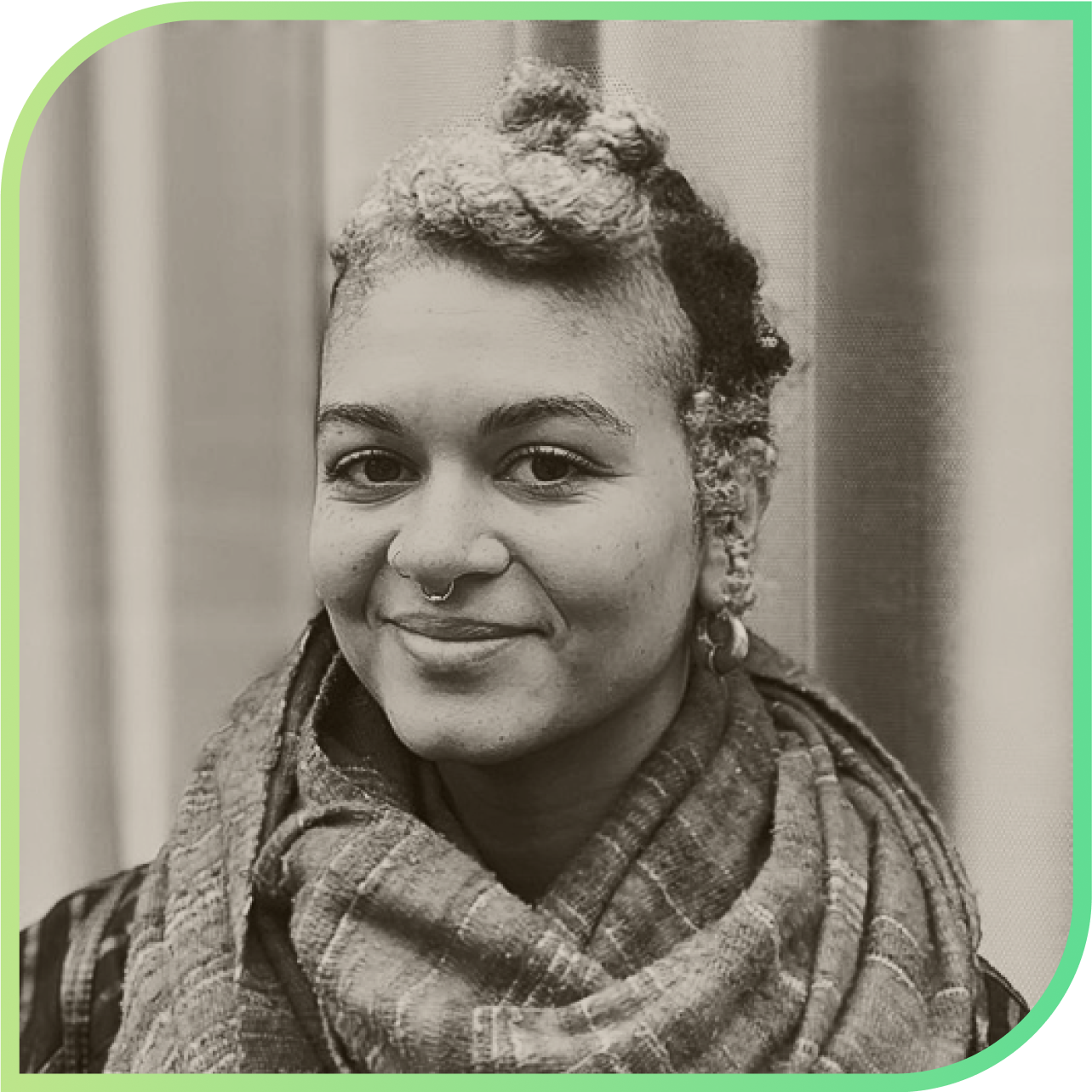 Camille Separa Barton (they/them) is an artist, consultant and educator who explores creative interventions that sustain life. Embodiment, healing justice, and drug policy are key threads within their work. Camille is certified in the Resilience Toolkit and previously led the Collective Liberation Project, providing workshops and training on embodied approaches to anti-racism. In recent years, Camille has taught within various programmes for psychedelic therapists in training. Since 2017, they have worked to ensure that MDMA Psychotherapy will be accessible to BIPOC and other communities disproportionately impacted by the war on drugs.