You're invited to join: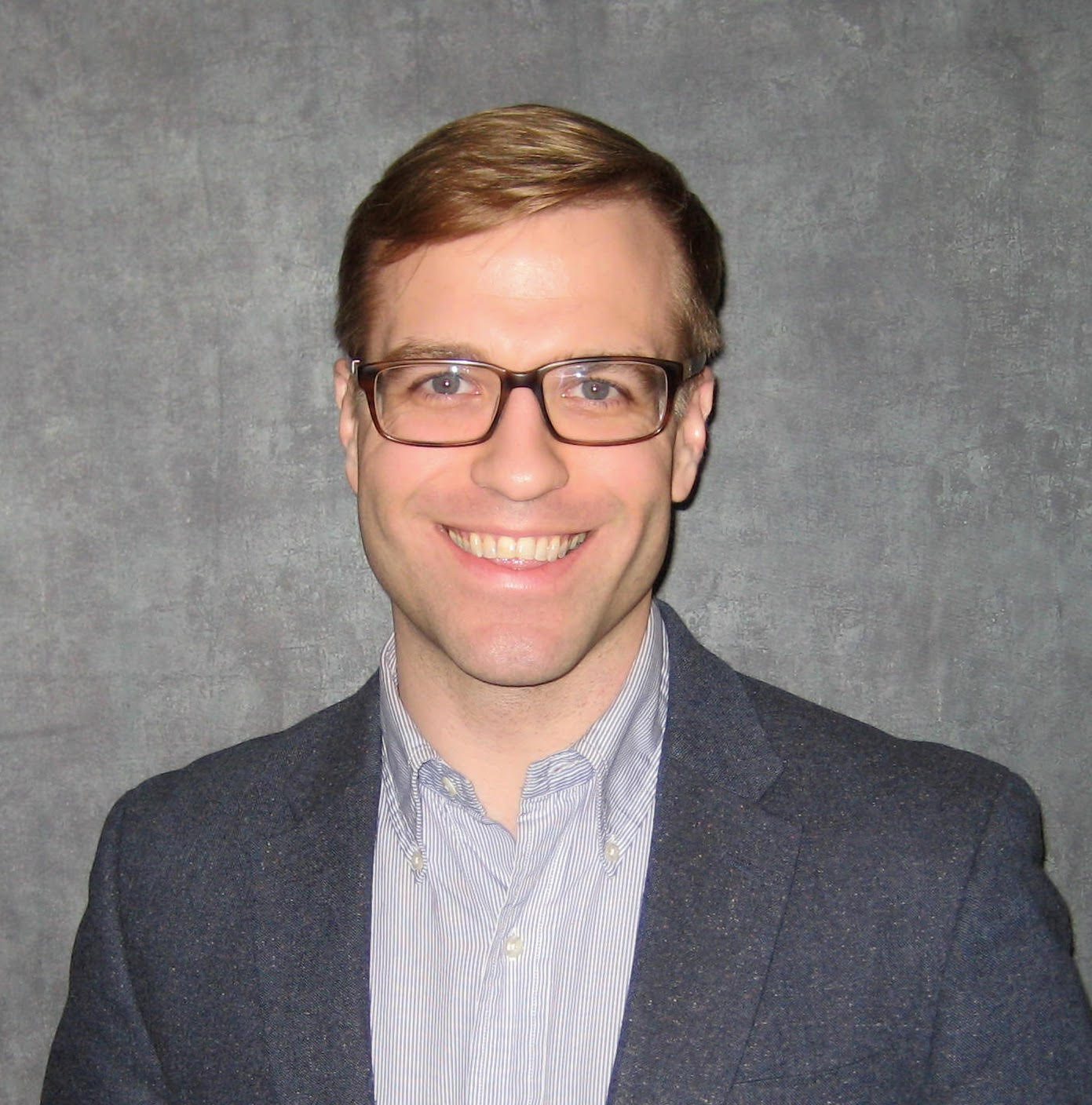 Dr. Alexander Belser
Psychedelic Researcher and Licensed Psychologist at Yale University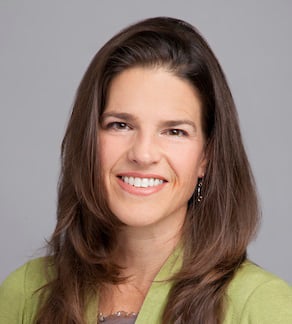 DR. MALYNN UTZINGER
Director of Integrative Medicine and Co-Founder of Usona Institute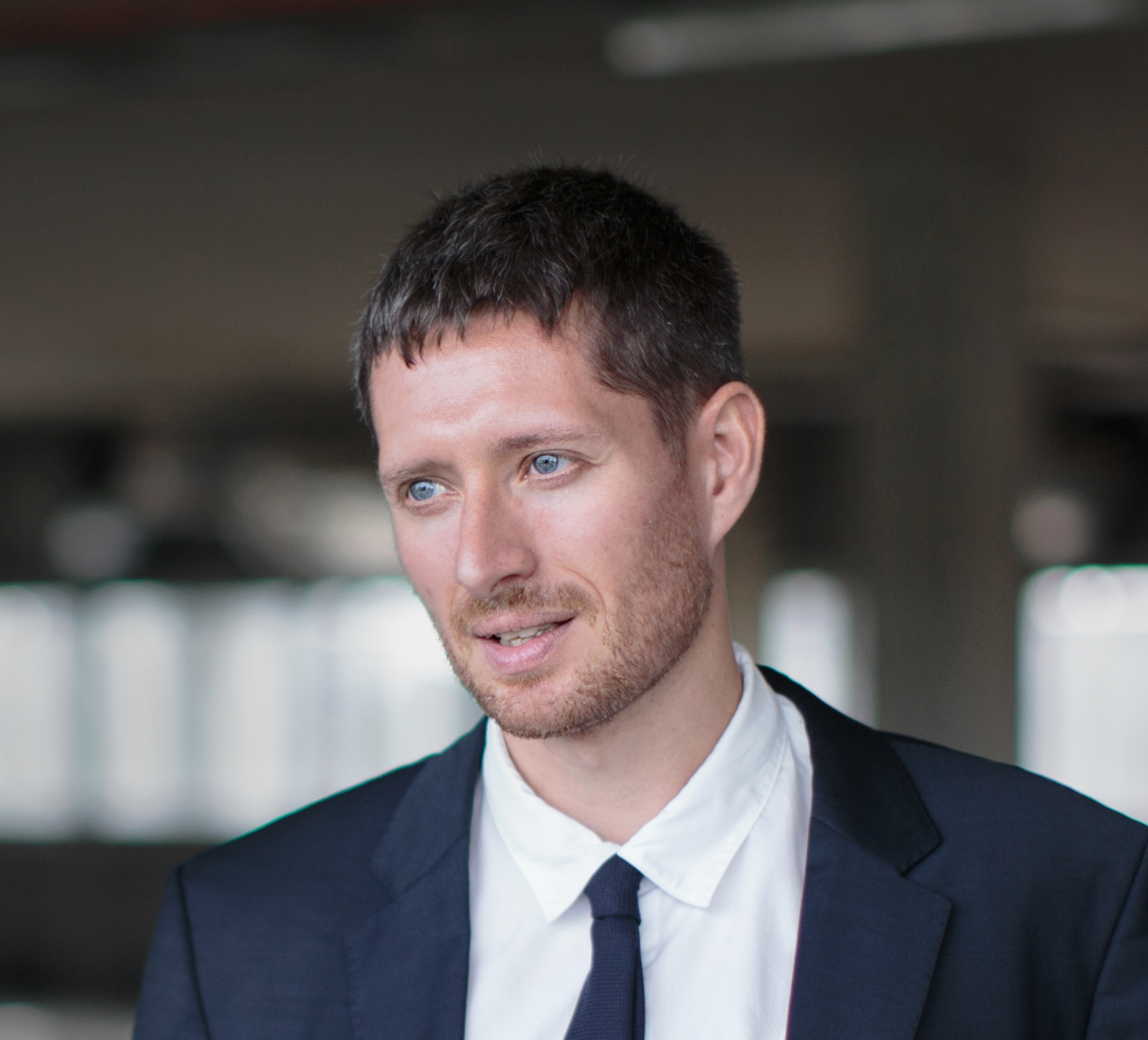 DR. ROBIN CARHART-HARRIS
Founder of the Centre for Psychedelic Research at Imperial College London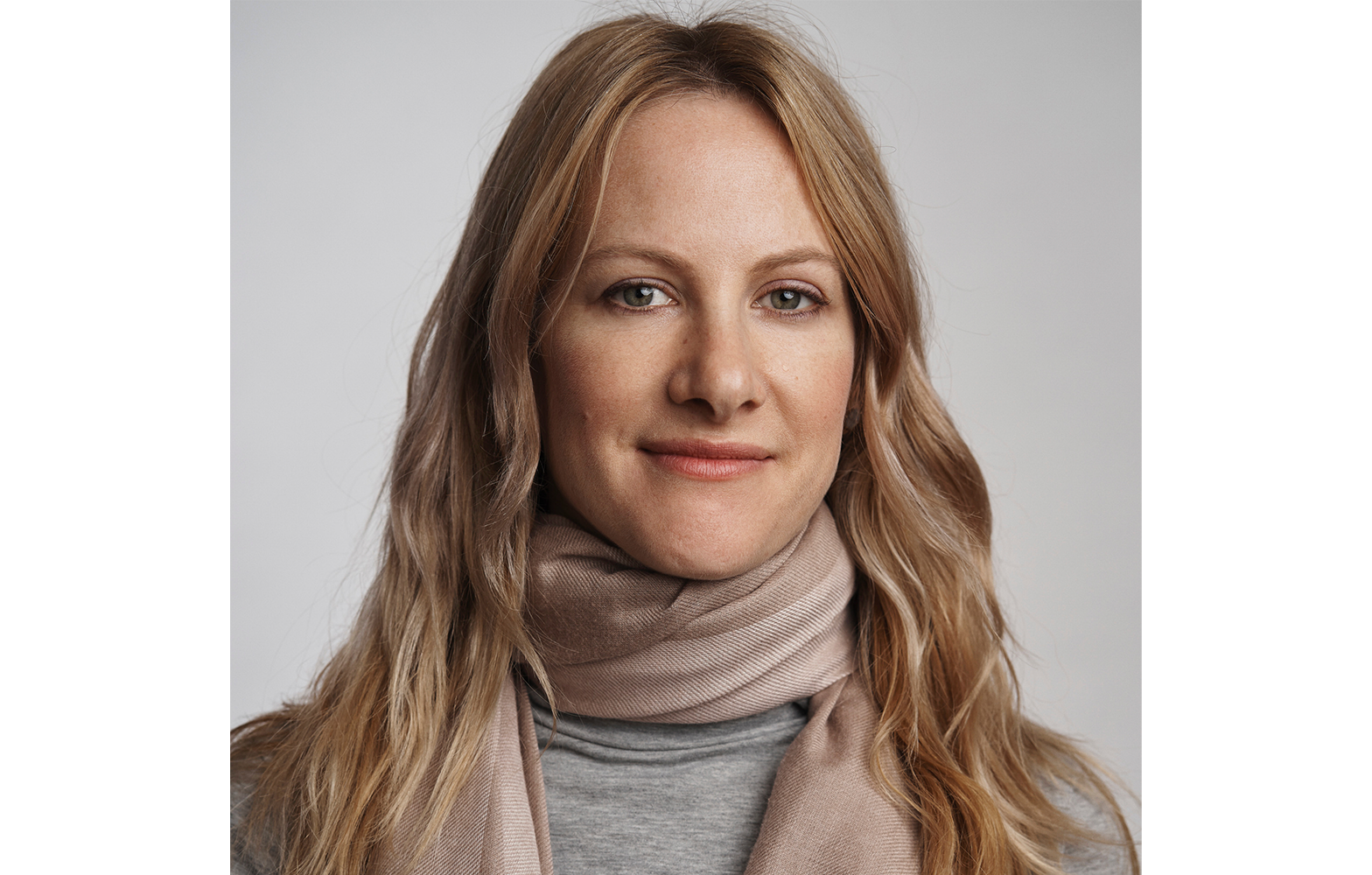 DR. ROSALIND WATTS
Former Clinical Lead of the Psilocybin for Depression Study at Imperial College London and Clinical Director of The Synthesis Institute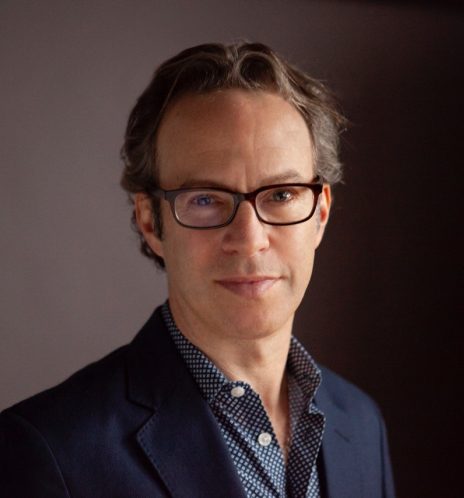 BENNET A. ZELNER, PH.D.
Associate Professor at the Robert H. Smith School of Business at the University of Maryland at College Park and co-founder of the Transformative Capital Institute
RYUSHIN MARCHAJ
Zen Teacher and Priest
And other top experts in this burgeoning field.
They gathered for a world-class conference on current best practices in psychedelic health care as informed by clinical research, wisdom traditions and The Synthesis Institute's own experience with hundreds of clients since its inception in 2018, and immediate digital access to the conference is now available.
Discover More