The Synthesis Institute
|
Presents
The Evolving Psychedelic Ecosystem
A Conversation About Impact, Innovation, and Insights as Access Expands
FEATURING GUEST PANELISTS: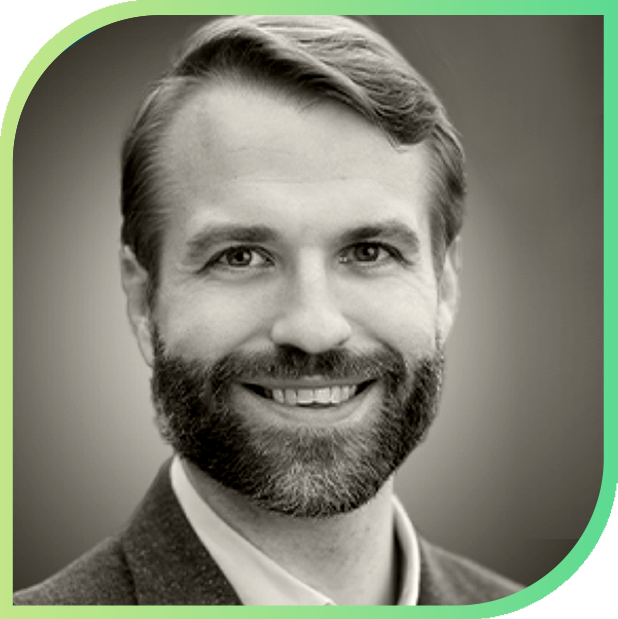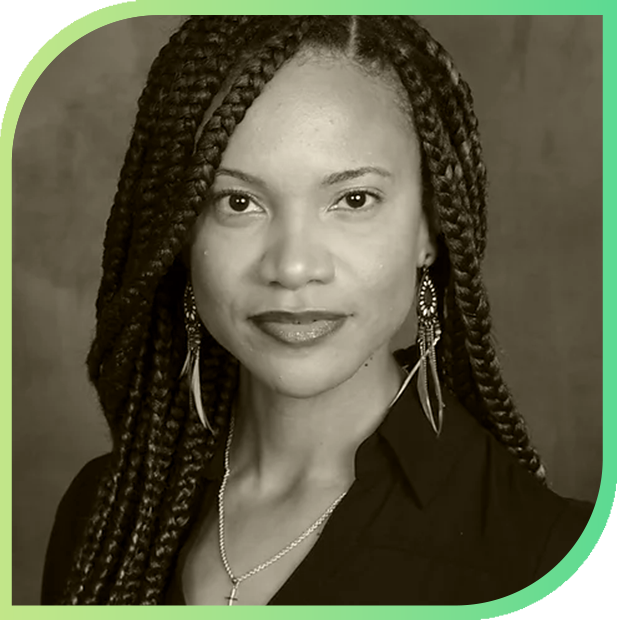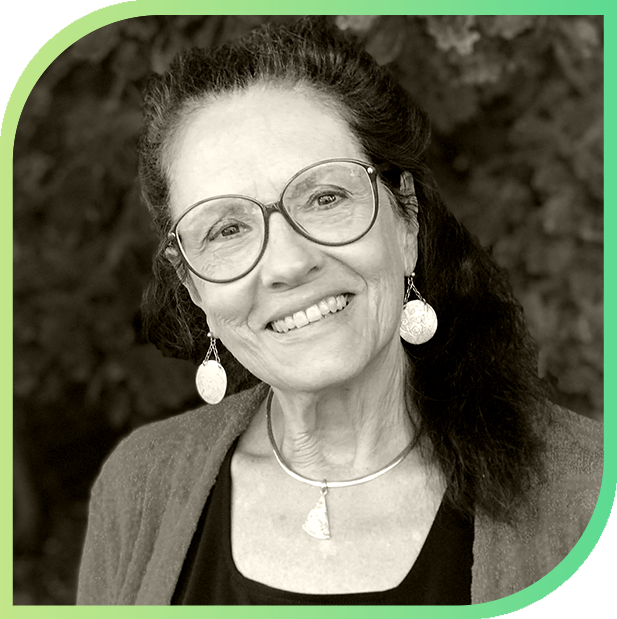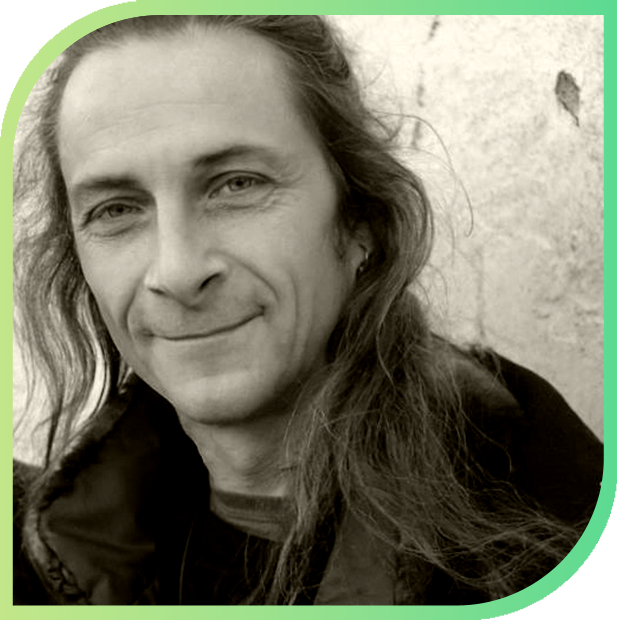 Did You Know Psychedelics Are Making Their Way Mainstream and Poised to Profoundly Impact Our Approach to Optimized Wellbeing?
After decades of prohibition, misinformation, and criminalization, the stigma around psychedelics is waning.
With numerous well-respected institutions dedicating significant resources to advancing research around the potential benefits of psychedelics, and governments taking a close and careful look at antiquated drug laws, a psychedelic re-emergence is upon us.
With these decriminalization, legalization, and research advances comes a growing anticipation about the potential health and wellness benefits of psychedelics and increased demand for access from people eager to experience their potential. Yet, psychedelics are not a panacea and meeting this important moment with the most thorough and up-to-date research, highly skilled facilitators, and unparalleled ethics is critical.
In an effort to acknowledge this critical moment in time, we gathered on Tuesday, September 20th, for The Evolving Psychedelic Ecosystem, an expert-led panel discussion on the current state of the psychedelic space and exploring the impacts, innovations, and insights we are experiencing as access to psychedelics expands.
During this 75-minute, no-charge event, we explored the:
Current landscape of the psychedelic space and how it has evolved in the last three years.
Potential that psychedelics hold to radically impact the quality of peoples' lives including:

Relieving symptoms related to treatment-resistant depression, addiction, anxiety, and PTSD.
Expanding consciousness, increasing a sense of well-being, and amplifying creativity.
Anchoring the importance of 'communitas' - a sense of shared humanity outside of our limiting social structures.

Relevant challenges that need to be addressed as psychedelics move more mainstream including:

The responsibility "for profit" psychedelic companies have to contribute to the larger psychedelic ecosystem.
Establishing systems and structures that protect people from abuse, coercion, and control.
The inequity that exists within the psychedelic landscape for marginalized communities as a result of criminalization, social and economic disparity.

Importance of honoring the lineage of psychedelics wisdom keepers whose shoulders we stand on and benefit from.
Opportunity to leverage research-based best practices and explore integrated containers outside the "medical model" which can limit access.
Increasing awareness about the chronic, intergenerational trauma in marginalized communities and the ecological crisis as fundamental factors for healing and connection.
Risks that accompany psychedelic use with a lack of containment and training, and how interdisciplinary education is critical for harm reduction.
Importance of normalizing many ways of knowing and 'not knowing' as variables shift and new insights, research, and learnings become available.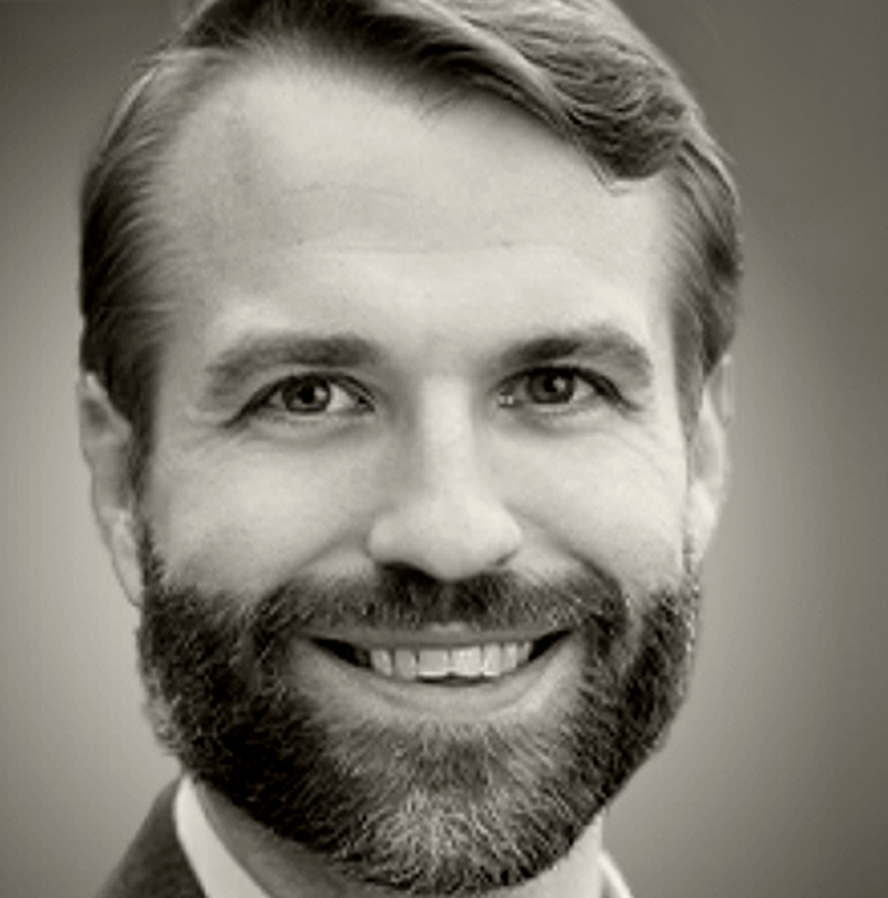 Dr. Alex Belser is a psychedelic researcher and licensed psychologist. For the last 20 years, he has been a leader in the psychedelic clinical community, having served as an investigator on a number of clinical trials of psilocybin and MDMA to treat depression, anxiety, substance use, OCD, PTSD, and end-of-life distress. He is the founding President of Nautilus Sanctuary, the first non-profit center for psychedelic medicine on the east coast. He serves as the Chief Clinical Officer of Cybin.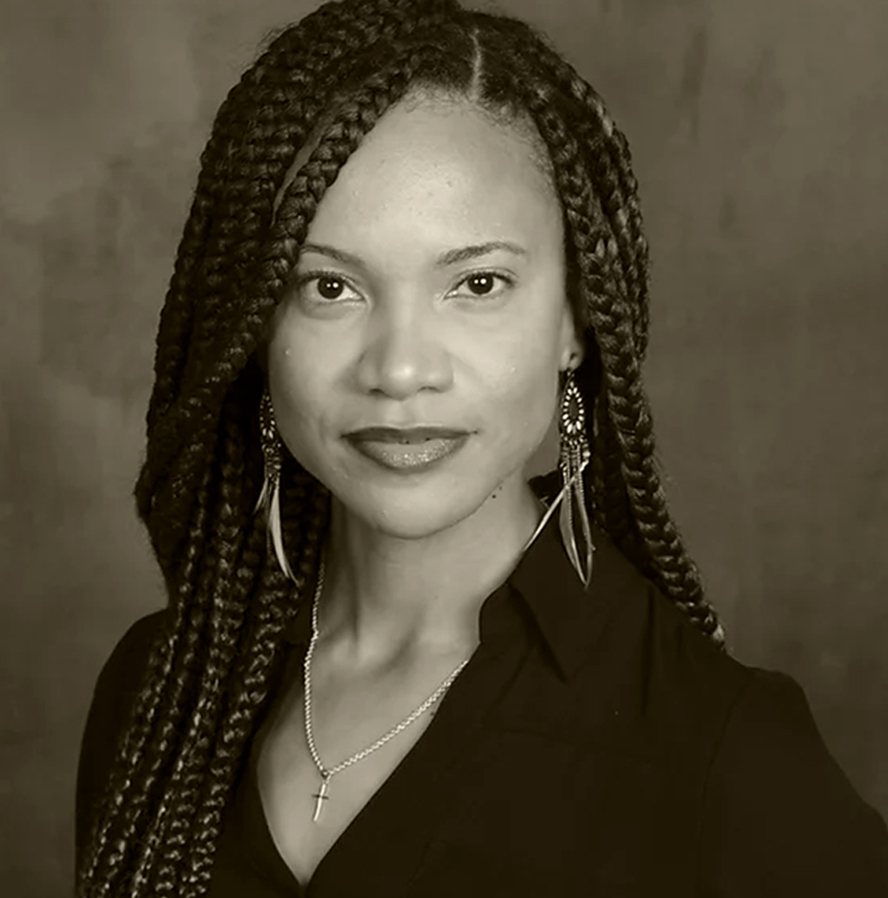 Sara Reed is a Licensed Marriage and Family Therapist and the Creative Executive of Mind's iHealth Solutions, a mental health technology and service company that provides science-based services for those in need. As a mental health futurist and clinical researcher, Sara examines the ways culture informs how we diagnose and treat mental illness.
Sara's previous research work includes participation as a study therapist in psychedelic therapy research at Yale University and the University of Connecticut's Health Center. Sara was the first Black therapist to provide MDMA-assisted psychotherapy in a clinical trial and continues to engage in ongoing advocacy work around health equity in psychedelic medicine.
Sara is also an Advisor for Journey Colab and a former member of Chacruna's Racial Equity and Access Committee.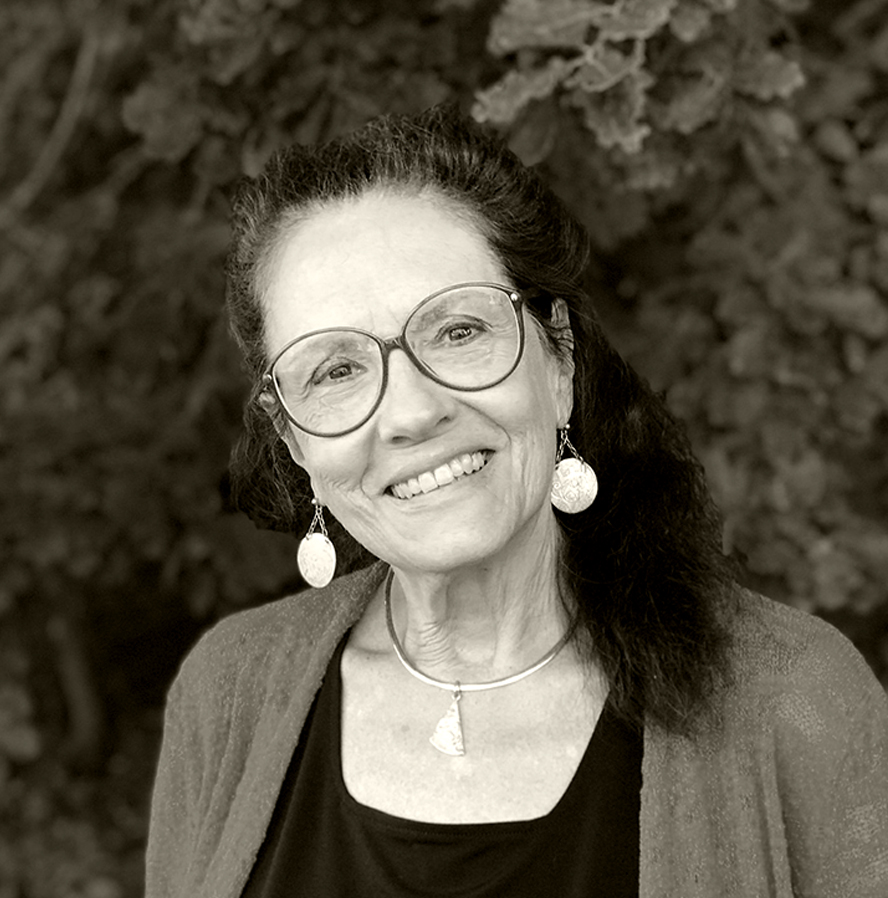 Kylea Taylor, M.S., L.M.F.T., has been thinking, writing, and teaching about ethics for almost three decades. She developed and teaches InnerEthics®, a self-reflective, self-compassionate approach to relational ethics which she now offers in psychedelic psychotherapy trainings.

Kylea started studying with Stanislav Grof, M.D., and Christina Grof in 1984 and was certified by them as a Holotropic Breathwork® practitioner in 1990. She worked with Stanislav Grof and Tav Sparks as a Senior Trainer in the Grof Transpersonal Training throughout the 1990s, and worked for nine years in a residential substance abuse recovery program where she managed a women's program and facilitated Holotropic Breathwork®.

She is author of The Ethics of Caring: Finding Right Relationship with Clients, The Breathwork Experience, and Considering Holotropic Breathwork®, and is also the editor of Exploring Holotropic Breathwork®.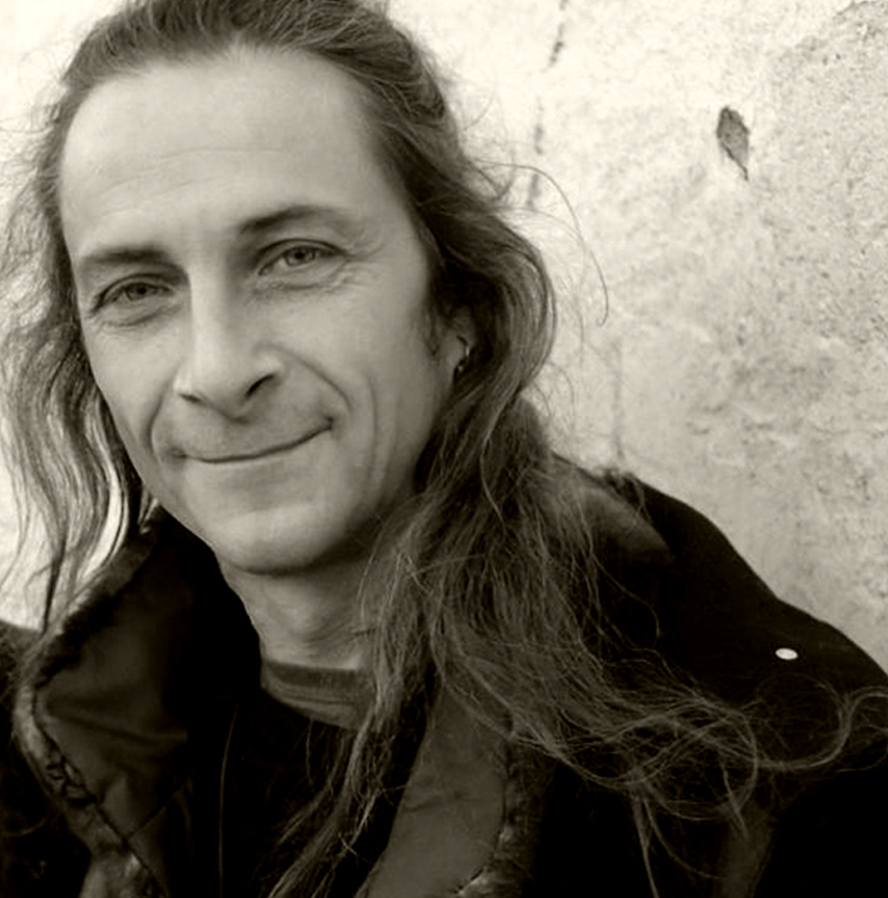 Julian Vayne is a British independent scholar and author with over three decades of experience within esoteric culture. He is author and coauthor of a number of books, including Getting Higher: The Manual of Psychedelic Ceremony, and Pharmakon: Drugs and the Imagination.
A co-organizer of the psychedelic conference Breaking Convention, He is also a trustee of The Psychedelic Museum Project, a founding member of the post-prohibition think-tank Transform, and on the academic board of The Journal of Psychedelic Studies. He sees his work as part of the process to help re-imagine an earth-centered, non-dogmatic, open-source spirituality.